2018 Dongfeng wrecker tow truck flatbed for sale
Dongfeng one towing two cars wrecker truck
Lift quality: 550kg, select the rear panel, choose to install without the rear arm; ABS model: abs/asr-24v-4s/4m, Factory: Xiangyang Dongfeng long Cheng Machinery Co., Ltd. side Protective Device Material: Q235, connection mode: welding and bolt connection, the latter protection device can not be installed because of working device interference, so exemption.
Parameters:
Whole Vehicle
Model
JDF5040

Driving type
4x2
Curb weight of Chassis (kg)
3750

Gross Vehicle Weight (kg)
4495

Rated Loading Capacity (kg)
/

Overall dimensions (mm)
5995x2300x2200
F/R Suspension(mm)
1061/1626
Approach / departure angle
22/12

Max speed(km/h)
110

Color
White or according to you
Chassis
Model
EQ1041



Brand
Dongfeng

Wheel Base(mm)
3308

Number of Tires
6
Number of Axles
2

Engine
Engine Manufacturer
Dongfeng

Horse Power
120
Power (kw)
85

Displacement (CC)
2982

Fuel Type
Diesel
Emissions standards
Euro V
Seats
3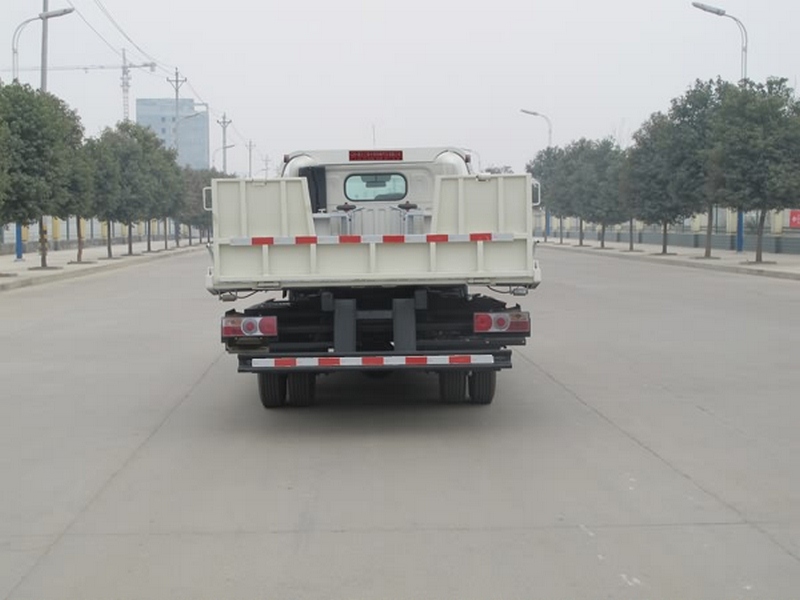 A wrecker truck (also called a tow truck, a breakdown truck, recovery vehicle or a breakdown lorry) is a truck used to move disabled, improperly parked, impounded, or otherwise indisposed motor vehicles. This may involve recovering a vehicle damaged in an accident, returning one to a drivable surface in a mishap or inclement weather, or towing or transporting one via flatbed to a repair shop or other location.
A tow truck is distinct from a motor carrier that moves multiple new or used vehicles simultaneously in routine transport operations.
Applications of Wrecker Truck
The wreck truck is mainly used in highways, airports, ports, automobile repair plants, and traffic police stations. It can quickly move away vehicles.

Features of Wrecker Truck
1. The chassis is purchased from some domestic famous companies, such as China Dongfeng Automobile Company, China Dongfeng Motor Limited Company, China Dongfeng Automobile Limited Liability Company, FAW Jiefang, Sino Truck, Beiqi Foton Motor, Hualing Heavy-duty Truck, Northern Benz, Shaanxi Automobile, Jianghuai Automobile, and Jiangling Motors.
2. The wreck truck can be equipped with lifting devices, towing gears, so it has functions of lifting, traction, and transport.
3. Our wreck truck is mainly used in highways, airports, ports, automobile repair plants, and traffic police stations. It can quickly move away vehicles.
We have 3 different types wrecker trucks
1, one truck can tow 2 cars
(one car towing on the truck bed, and another towing on the ground behind)
Classic wrecker truck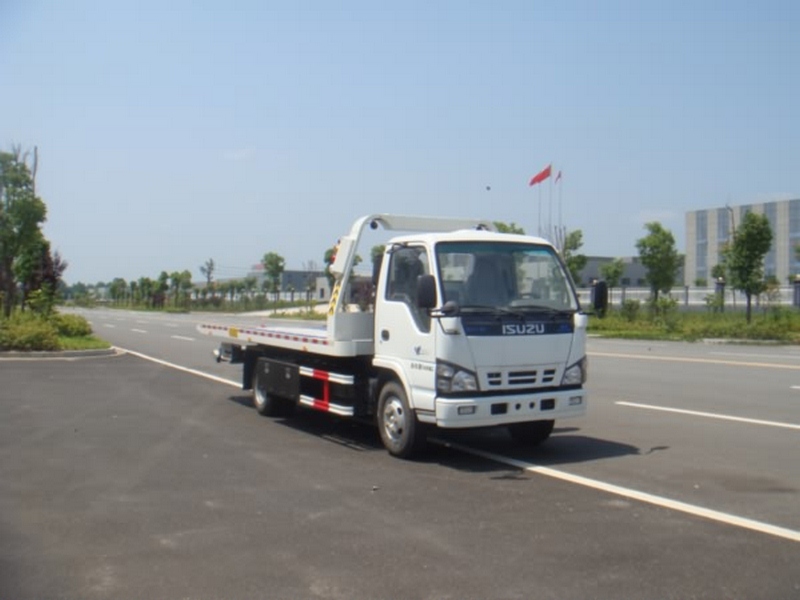 This kind wrecker truck is special used for towing cars within 3T, which its wheels was not broken.
Upgraded wrecker truck with crane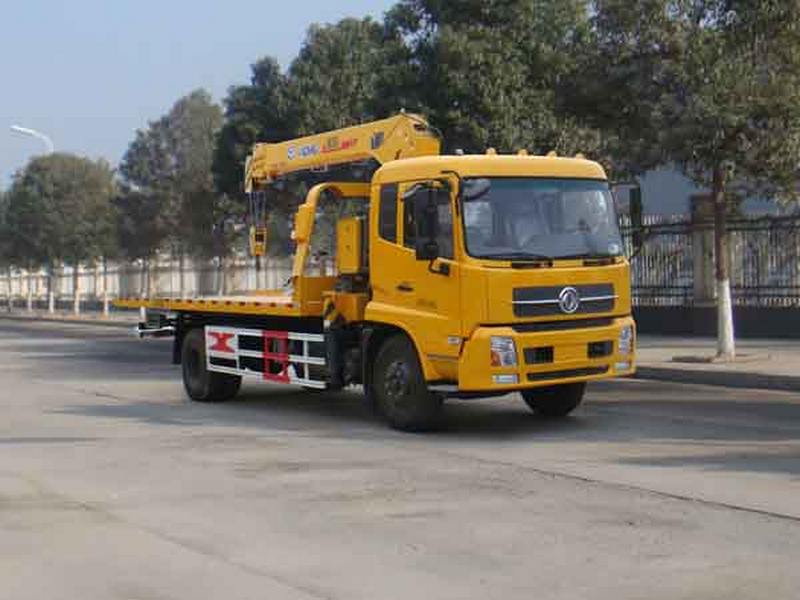 This kind wrecker truck is an upgraded truck, it was wildly used for the car crash, which the car wheels was damaged. The crane can lift 5T to 8T weight, 360 degree rotation. Another car towing is same as the classic wrecker truck, which is towing on the ground.
2, one truck only can tow 1 car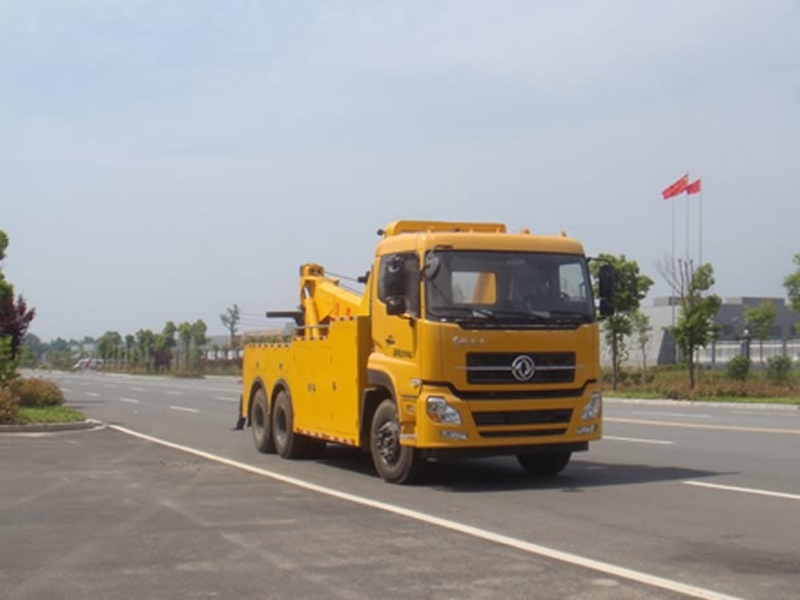 This kind wrecker truck with a big crane on the truck bed, which is special for large weight vehicles. The largest tractive tonnage reach to 40T.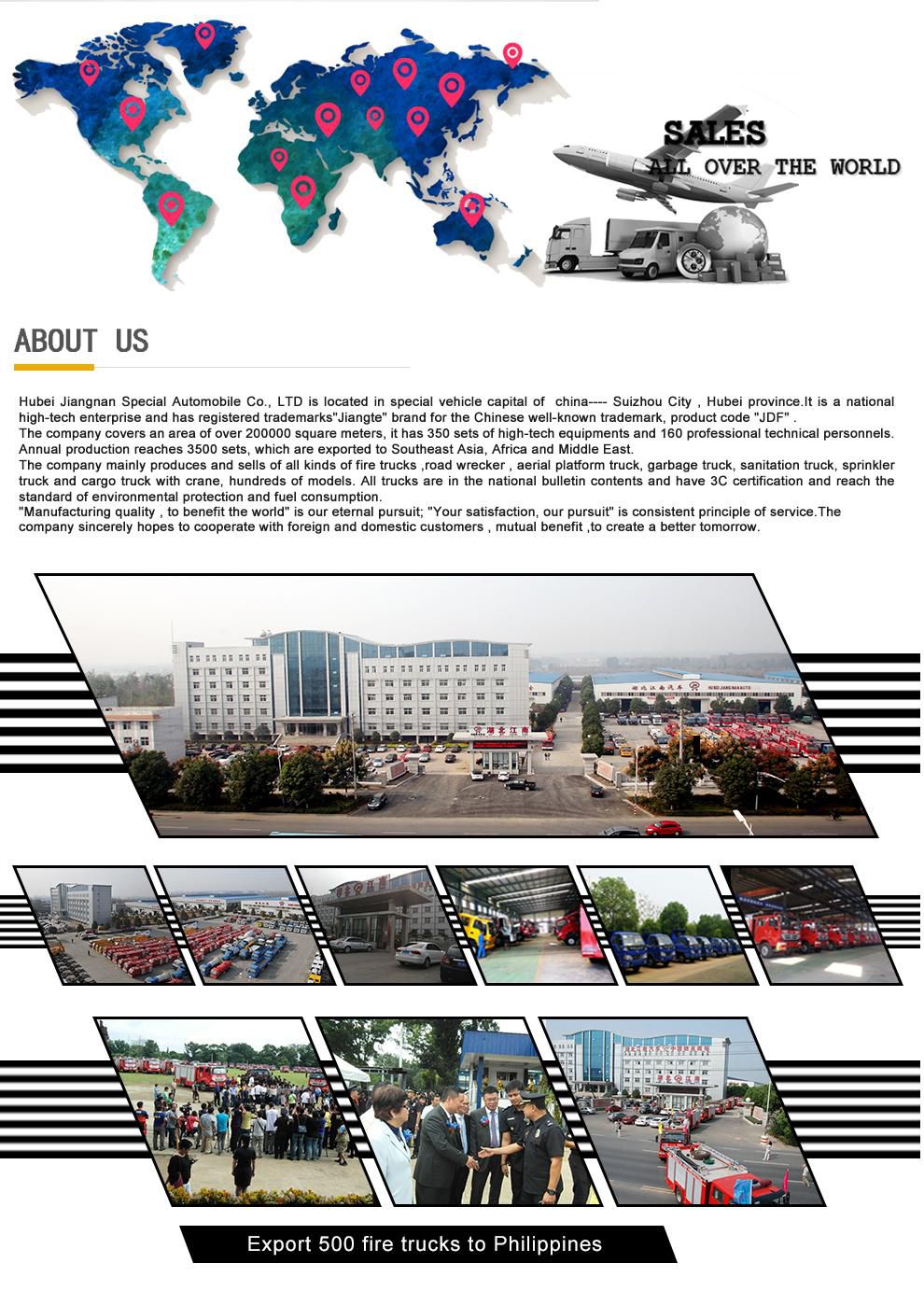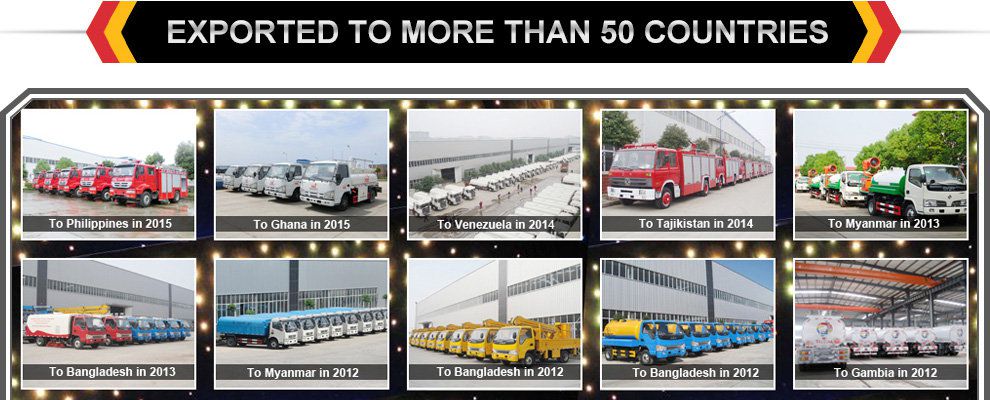 We can produce 300kinds of different special vehicals for customers:
1. LPG Tank Truck Trailer/ Fuel Tanker Truck
2. Water truck / Water Tank Truck / Water Sprinkler Truck/Water Tanker

3. Truck with crane / Truck mounted crane

4. Dump Truck / Tipper Truck/Side Tipper/End Tipper

5. Fire Fighting Truck / Fire Truck / Fire Vehicle
6. Concrete Mixer Truck

7. Van truck / Blasting equipment transporter/ Refrigerated truck
8. Fecal suction truck / Sewage suction truck,

9. Cement Powder Tank truck/ Bulk cement truck

10. High-altitude operation truck,
11. Self-loading garbage truck, garbage compactor truck,sealed garbage truck
12. Tractor

13. High Pressure Cleaning Truck
14. Sweeper Truck

15. Semi Trailer ( flat bed trailer / skeleton trailer / dump semi trailer / side wall trailer / low bed trailer / van container trailer / warehouse trailer, etc. )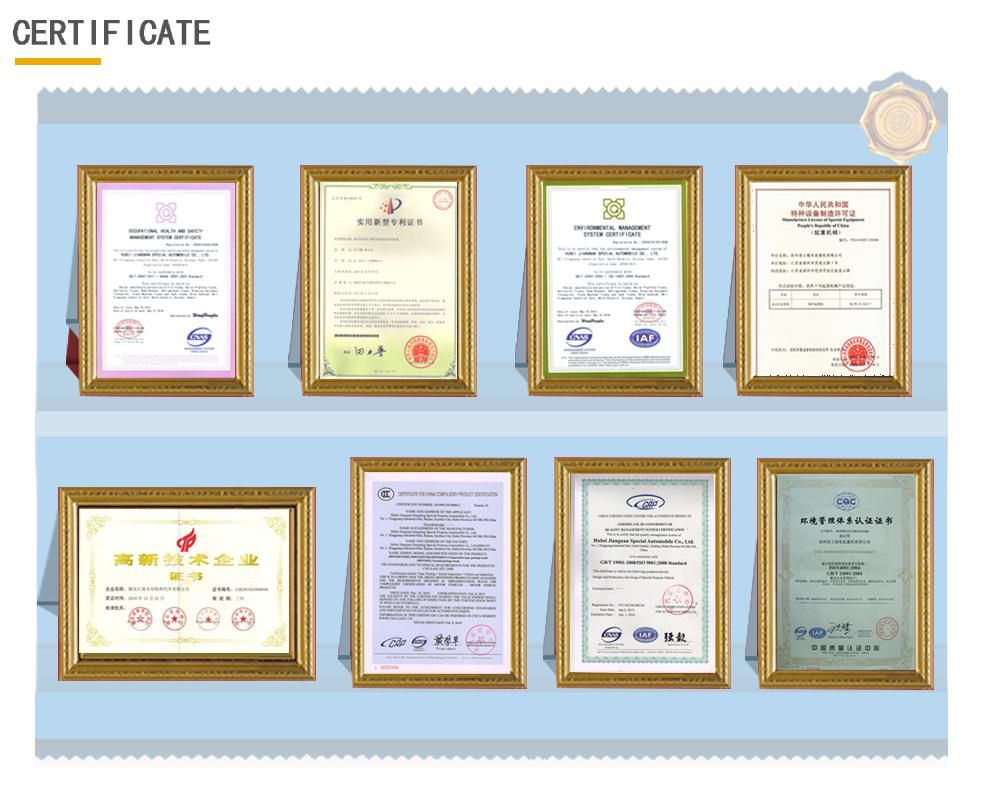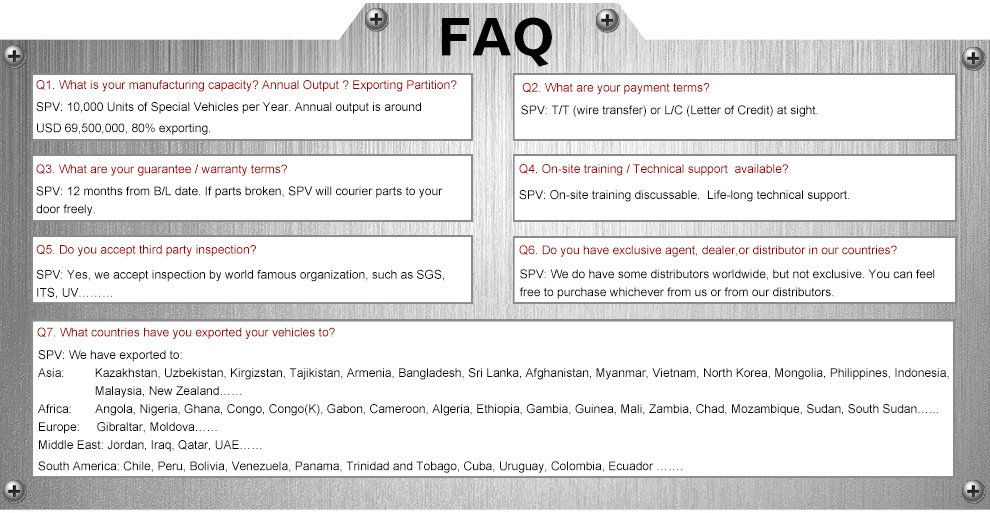 Группа Продуктов : Эвакуатор Грузовик